Genma Debut at TOC America
2018-07-12
Genma has participated in TOC ASIA and TOC EUROPE for several times, but as to TOC AMERICA, never ever before.
13-15 Nov.2018, Genma will attend this reputable event, which will be held at the Hard Rock Hotel Panama Megapolis. Genma's stand No. is F20.
About TOC America
TOC Americas is a market-focused conference & exhibition which takes place annually in one of the world's key shipping hubs. This conference-led event is the complete Container Supply Chain show for Americas, bringing together Shippers, Logistics Providers, Shipping Lines, 3PLs, Port Authorities, Terminal Operators and other key audiences to learn, debate and network.
The event includes a high-level Container Supply Chain Conference running alongside a free-to-attend Port Technology Exhibition which features a terminal operations conference stream; TECH TOC Conference.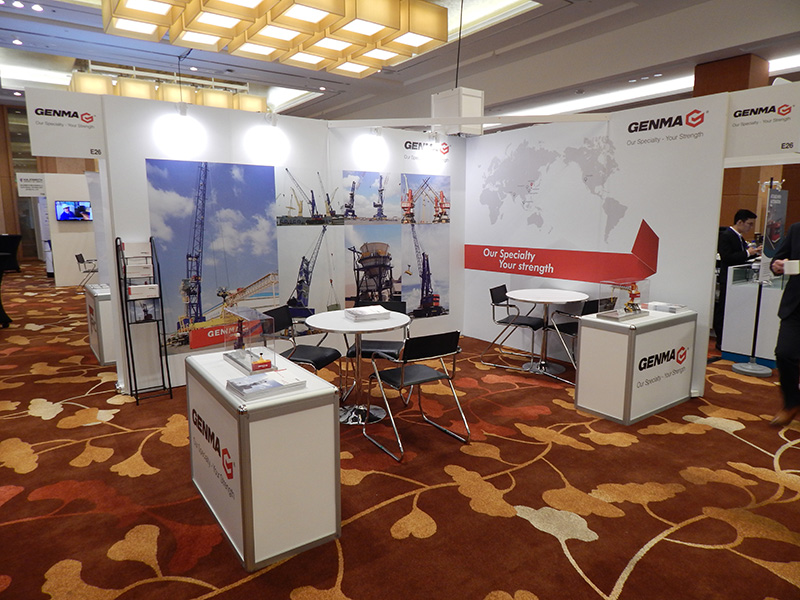 Pic1:Genma's booth at TOC ASIA
Booth highlight
At this event, Genma will exhibit the latest mockup of the 3rd generation mobile harbour crane and pneumatic ship unloader. Compared to the 2nd generation mobile harbour crane, the new one has improved the efficiency nearly 20%.
As to pneumatic ship unloader, we have 4 units' reference in Venezuela, among which, 3 of them served at the largest port of this country, Puerto Cabello port.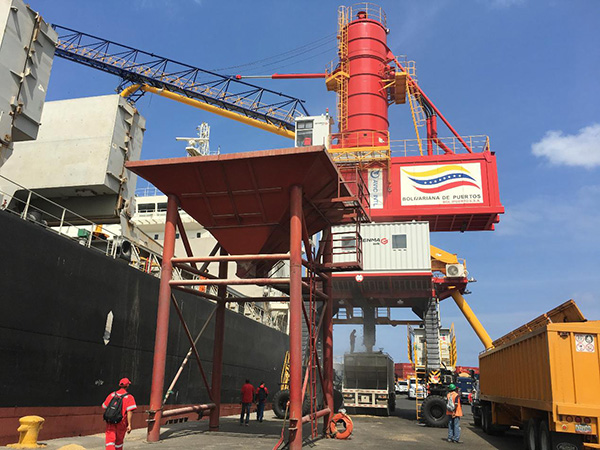 Pic2:Pneumatic ship unloader at Puerto Cabello port
Welcome to Genma's booth
America market is very important for Genma, even though it's the first time we come to this land for exhibition. We are looking forward to meeting you there.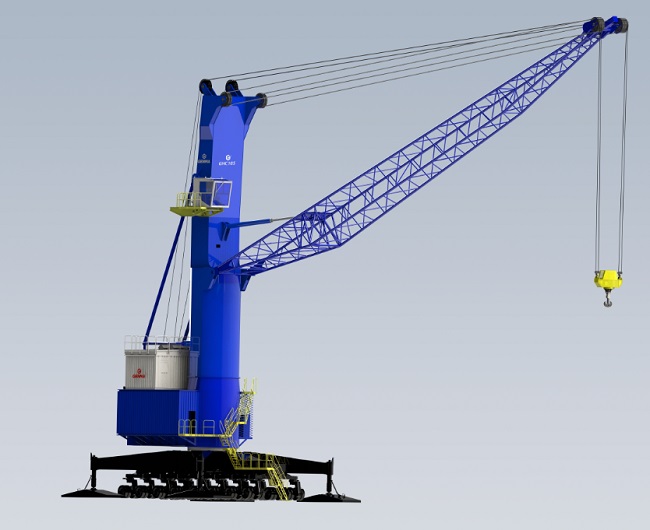 Extended Reading
:
Genma Mobile Harbour Crane - The 3rd Generation, 20% Efficiency Increased
Extended Reading
:
The Performance of Relate Product
s
3 Units GENMA Mobile Harbor Cranes on The Way to India