Genma's Another Order from India
2018-08-29
Genma's Another Order from India
28th Aug. Shanghai
The New Order Of Genma Mobile Harbor Crane
At Jan. 2018, Genma has delivered 3 units Genma mobile harbor cranes to PICT of India. Recently, we got a new order of one-unit Genma mobile harbor crane GHC100, also from India.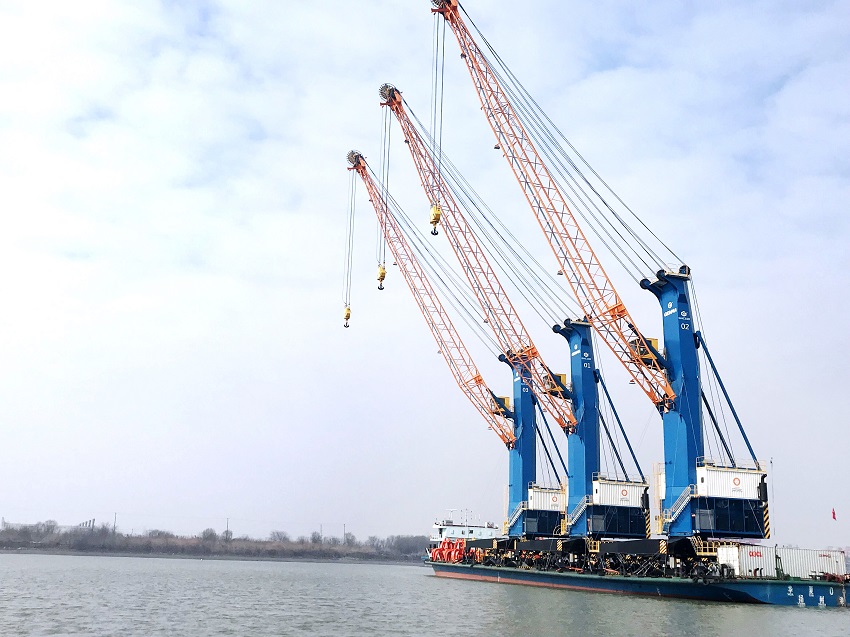 Pic1: The triplets to PICT
Till now, Genma has sold mobile harbor cranes to 5 countries, among which, 2 countries' info has not been published yet due to the confidentiality requirements at this stage.
The Briefing of the New Order
The newly purchased GHC100, with diesel-electric drive and tyre-type undercarriage, the Max. capacity is 100t and Max. outreach is 48m, which will be mainly used for coal handling at west quay 7 & 8 of Visakhapatnam port. The machine will be delivered to the destination at the end of the year.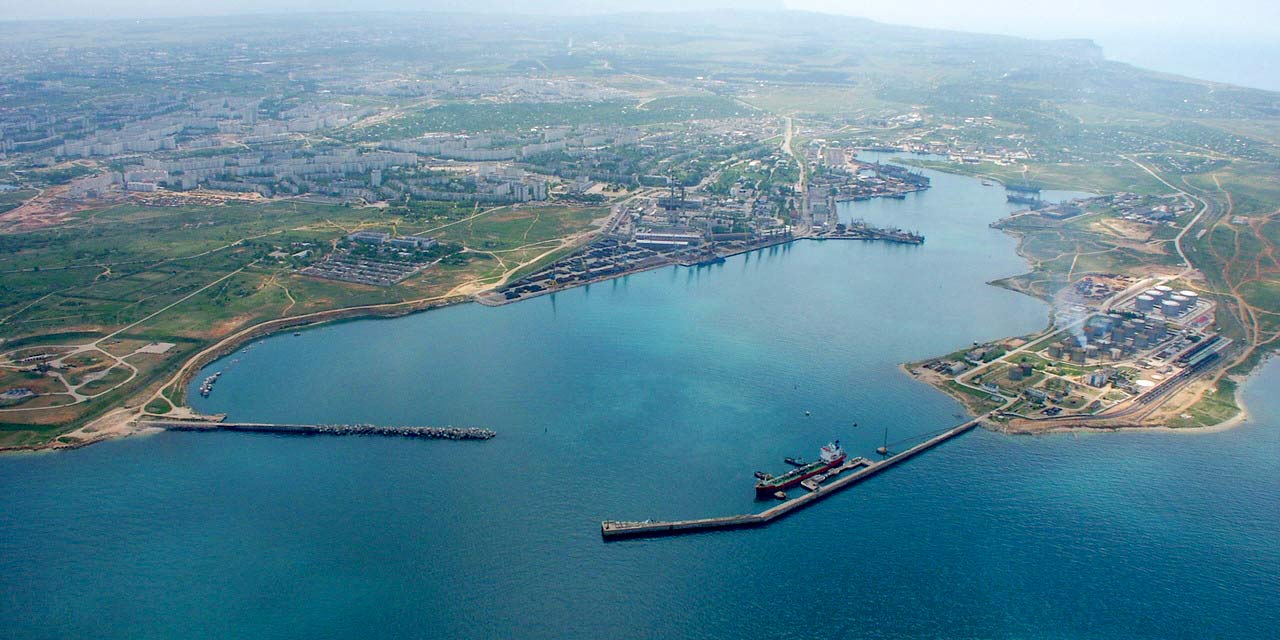 Pic 2: The overlooking view of Vizag port
Genma Products Have Been Sold to 14 Countries
Up to now, Genma products have been sold to 14 countries worldwide, including North America, South America, Middle East, Southeast Asia and South Asia. Moreover, Genma is expanding into more countries.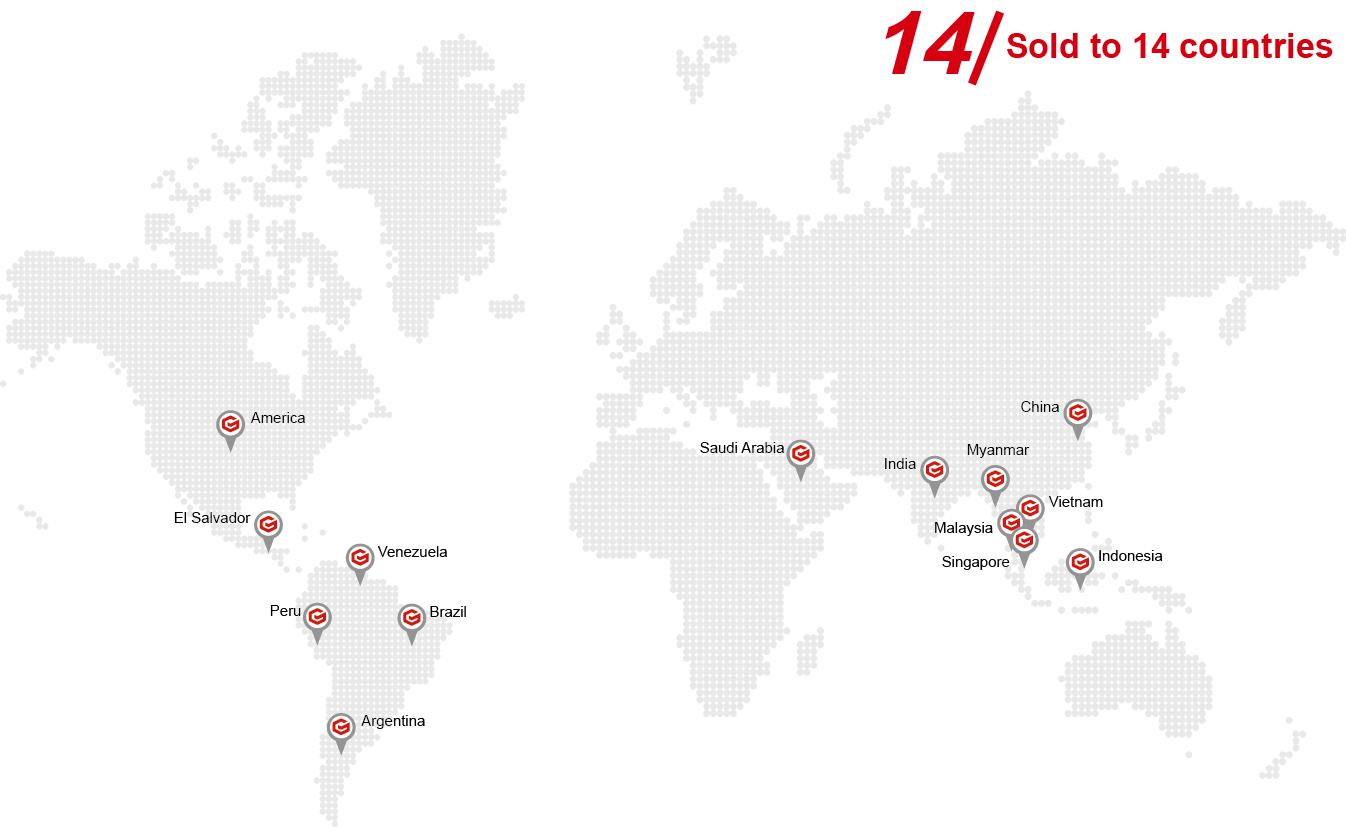 Pic 3: Genma worldwide reference
Far More Than Machine Providing…
Besides the product providing, Genma always provides our customers with premium service, especially when we have expanded our sales network. One side, we become more and more global. On the other side, we localized our service team to quickly response to customer needs and without language and culture barrier. For this project and any other new project in future, we will fulfill the commitment to our customers, quality machine with superior localized service, ultimately for your 100% satisfaction.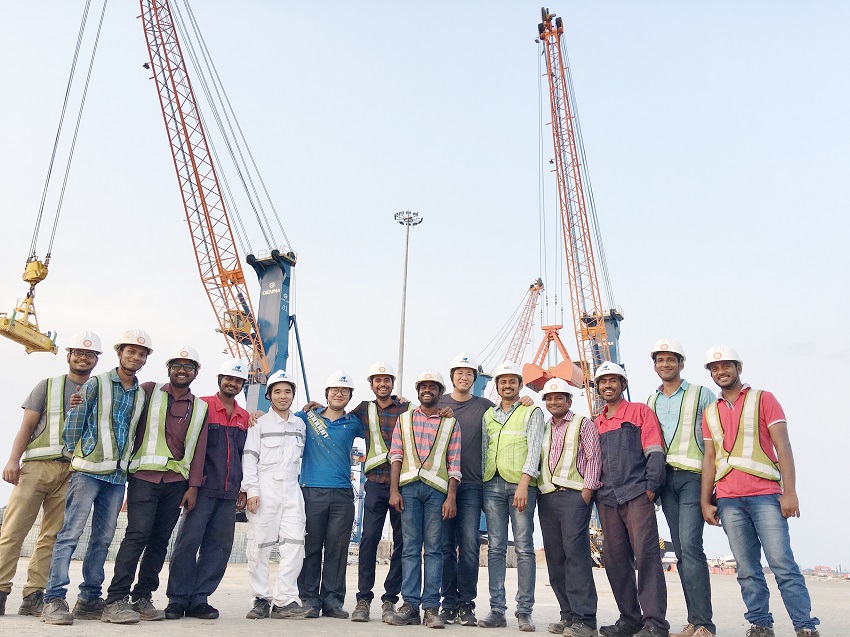 Pic 4: Genma local service team with our customers